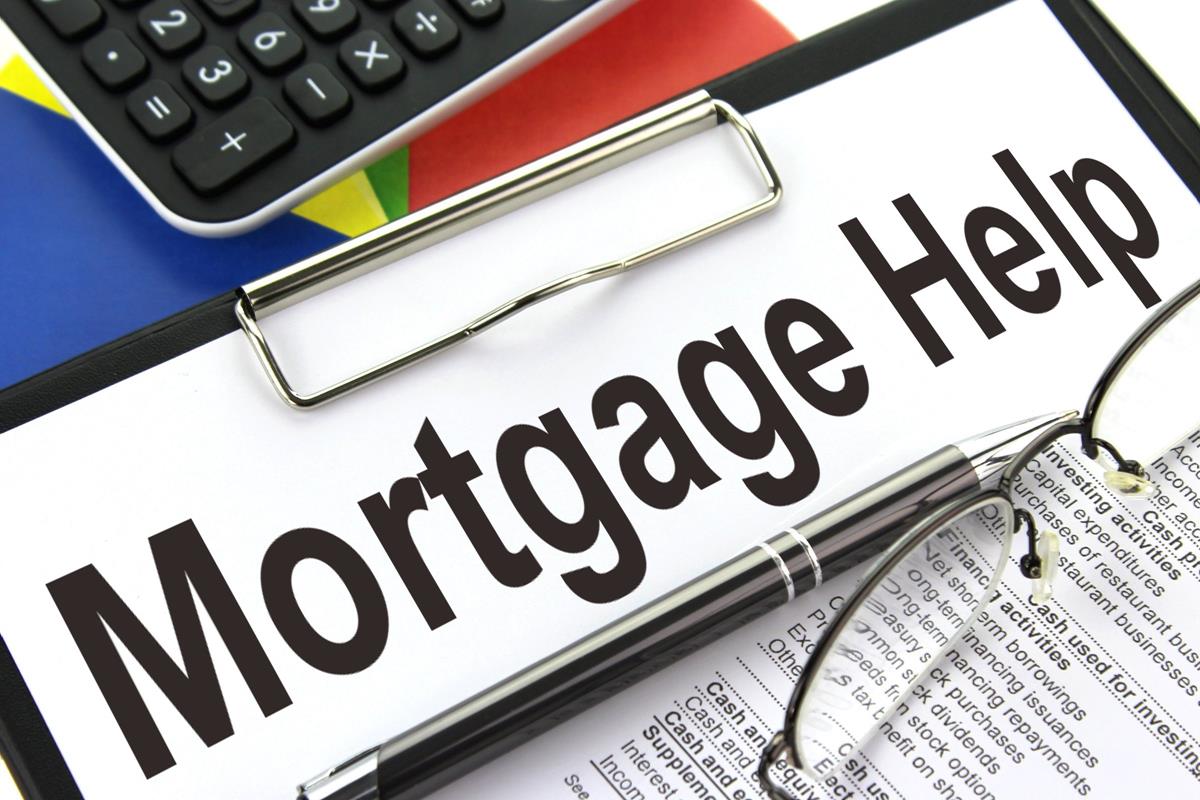 Chances are you or someone you know is having difficulty with their mortgage. But you need to understand that you are
not alone.
If you are having problems paying your mortgage (or believe that you may in the future), or if you are behind on your payments, you need someone to assist you in reviewing the many programs currently available to assist homeowners.

These are tough and frustrating times. Today, 1 out of every 6 homeowners in America is behind on mortgage payments. Now more than ever, it's important to identify your options. Your credit can be saved and your financial future can be salvaged.
As an agent with the CDPE® Designation (Certified Distressed Properties Expert), I have a strong and unique appreciation of the factors affecting the market, and I know that there are options available to you. Let me:
Explain available state and Federal government mortgage relief programs
Help you with budget questions
Get on the phone with you and your lender to help you have an easier conversation with them about your circumstances
Discuss options available to you
Call me for a complimentary consultation in the privacy of your own home. I can:
Develop a tailored plan of action for your situation
Help you work with your mortgage company
Help you organize your finances
Help you understand your mortgage options
Find a solution that works for you
Time is the enemy and doing nothing is the absolute worst thing you can do. Contact me TODAY.