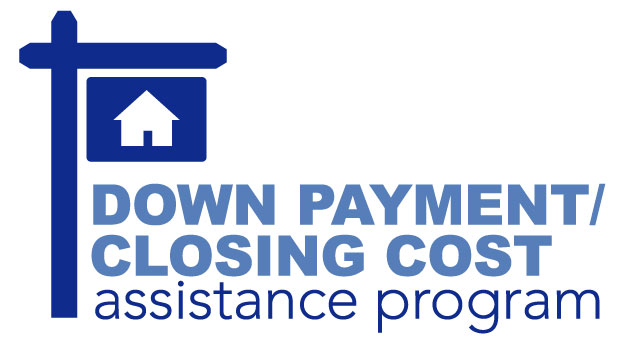 Down Payment assistance programs change frequently. To learn up-to-date information about which programs are currently being offered, please register for one of our Down Payment Assistance Program workshops to learn which down payment assistance programs still have funds that are available to you.
Remember that these programs vary by state and county so what might be available in one county might not available in another county. There are also programs that fund the entire state like the United States Department of Agricultural Rural Development (USDA) or the Maryland Mortgage Program (MMP).
For more information about programs - and remember that this information may not be updated in a timely basis - here are links to some websites that provide information about down payment assistance programs.
DISTRICT OF COLUMBIA
Home Purchase Assistance Program (HPAP)

MARYLAND
For loans in the entire state of Maryland click here.
For loans in Anne Arundel County click here.
For loans in Charles County click here.
For loans in Howard County click here.
For loans in Montgomery County click here.
For loans in Prince George's County click here.